What is money that has become the main thing almost in every aspect of life?
Cash buys food, clothes, a house, and even respect. And rich countries and people enjoy being respected by others, while the poor side struggles to survive.
Without cash, a person seems like a handicapped that can do nothing. It is also true for countries. Poor nations can not feed their citizens, while rich countries enjoy an abundance of everything.
So, what is it?
Money is a generally accepted medium of exchange that stores value, and serves as the unit of payment. Recently, any asset that can be converted to cash effortlessly is also considered money such as bonds, check account, etc.
What Are the Features of Money?
Everything can not be money. Something that has been money in the past, may not be in the future. That is why money evolved throughout history.
Something should have distinctive attributes that differentiate it from other goods, and people accept it as a medium of exchange.
Here are those features:
Transferability: Money paid for goods and services should be transferable (having a high value in weight). For example, trees can not be transferable and will not be accepted as a medium of exchange, even having intrinsic value.
Relatively scarce and relatively abundant (there should be a balance): Diamond is very scarce, and water is very abundant. So, they can not be a medium of exchange.
Store value: Saving helps to spend later. People should be able to save for future usage to accept it as money. Gold is a good example that you can save it for centuries.
Unit of value: We price goods and services in a currency like the Euro. A unit of value enables us to compare products and services. And it is essential for the comparison of goods and services.
Divisibility: It should be divisible because a fair value of a product or service might not be a complete unit of money.
The above features are correct for some time, depending on economic situations. If the economy is stable, it is verifiable for a relatively long time, and in a crisis, it has those characteristics for only probably one day.
Inflation exists all the time, so the function of money as a store and unit of value is accurate only for a time.
Who Creates Money?
Different institutions create money. They are central banks, commercial banks, governments, minors of precious metals, and maybe cryptos.
Central Banks Create Money through Printing?
The central banks of countries and the central bank of a union, such as the Eastern Caribbean Central Bank and European Central Bank are the primary regulators of money in their respective territories. In the USA, the Federal Reserve serves as the central bank. The central bank of Europe is the European Central Bank, and so on.
These banks have exclusive banknote printing rights and immense power in credit creation. And today credits are liquid like cash.
In the past, central banks were printing paper banknotes. And today, they are creating it by adding numbers as well. Moreover, through monetary policy, they can shrink or increase its supply by changing interest rates.
Private Banks Create Money through Fractional Banking
A private bank makes money by accepting deposits from people and institutions and providing loans back to them.
Fractional banking means providing credits and loans to individuals and incorporations using money multiplier techniques. The money multiplier technique means a commercial bank can provide loans several times more than accepted deposits because not all customers want cash at once.
If a bank lends more than its customers' deposits, it creates money.
Governments Create Money by Issuing Bonds
Government creates money by issuing bonds to stimulate the economy or compensate for its budget deficit.
Bonds are money because holders can exchange them for cash immediately.
Governments at all levels issue bonds to fund public projects, pay retirees, pay salaries to their employees, etc.
Generally, governments create more of it when it has an expansionary fiscal policy. Fiscal policy is the tax and expenditure policy of the government.
Precious Metals and Crypto Miners
Software engineers create cryptocurrencies by developing a blockchain that facilitates cryptocurrency transactions.
Crypto miners create cryptocurrencies such as bitcoin by confirming transactions in a blockchain.
And, precious metals minors, dig the ground to extract and process them.
Types of Money
Earlier than 6000 years ago, people were trading goods for goods known as bartering.
Humans invented money because bartering was difficult. And it evolved from bartering to today's plastic and digital currency.
Anything that people use as a medium of exchange, for storing value, and as a unit of value, we call them.
So, there are many types of them.
And from an economic perspective, fiat currency, commodity such as gold and silver, commodity-backed currency, and cryptocurrency (however, not accepted widely) are money.
So, let us discuss them.
Fiat Currency
Fiat currency is the traditional banknotes that the government force people to accept as a medium of exchange. It is traditionally printed papers and bank deposits of individuals and firms in the banks. And it is also the most used currency in the world.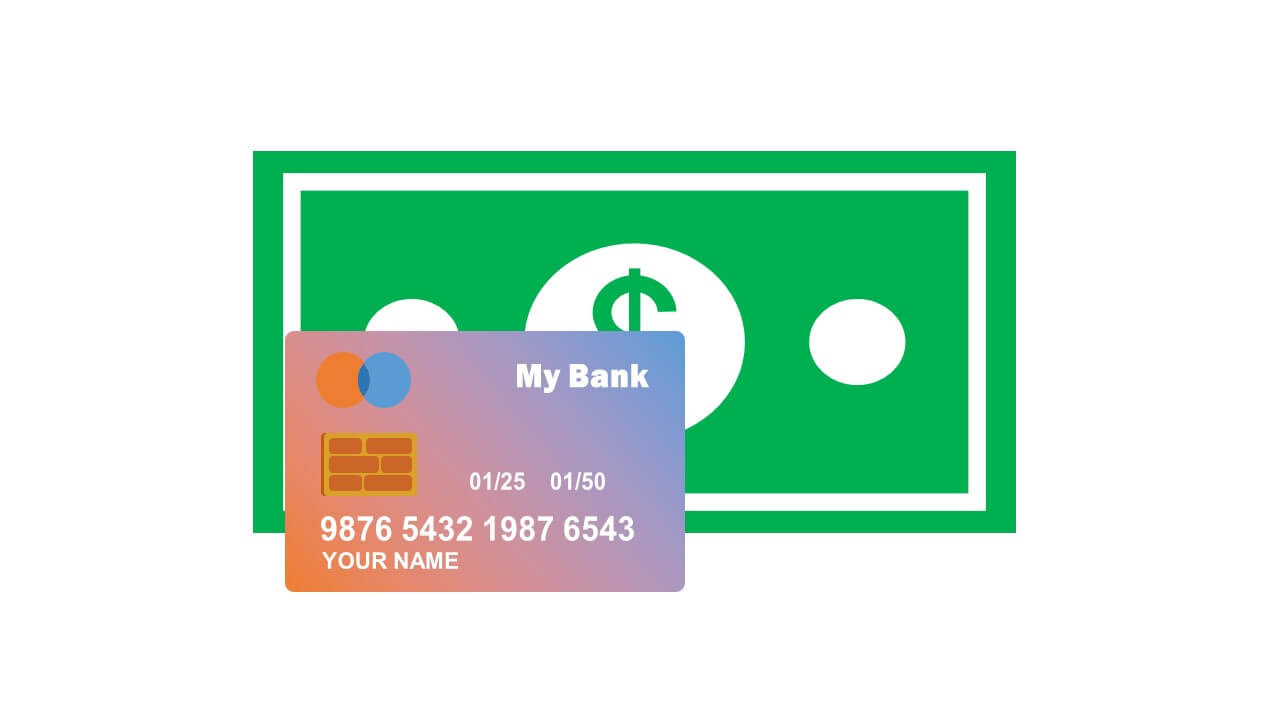 People trust and keep fiat currency based on trust and faith in the government.
When people talk about money, they mean fiat currency.
Examples of fiat currencies are United States Dollar, Euro, Japanese Yen, and Indian Rupee.
Commodity Money
Commodity currency is itself a commodity that has features of money, and people have used it as a medium of exchange for a long time.
They have intrinsic value and are durable, divisible, recognizable, relatively scarce and relatively abundant, and store value.
Gold and silver is the best example of commodity money. And they are precious metals that have served as medium of exchanges since 6000 years ago.
Commodity Backed Money
This type of money is backed by commodities such as gold and silver. It means by paying a certain amount of this type of currency, you will a certain amount of gold or silver.
The USD was the last currency backed by gold, from 1944 to 1971, at the exchange rate of $35 per ounce (28.3g).
This type of currency doesn't exist anymore. However, there are talks about introducing a currency backed by precious metals by BRICS, which may or may not happen.
Cryptocurrencies
Cryptocurrencies are decentralized digital currency written by computer scientists for transaction and anonymity. Cryptocurrency also doesn't have intrinsic value.
Supporters believe it is in its initial stage and currency of the future.
However, not everyone accepts cryptocurrency as money due to its high volatility and the government or organization backing them.
What Is the Money Market?
A money market is a place where participants lend or borrow short-term debt securities which mature in one or less than a year. Generally, these securities mature in 3, 6, or 12 months.
Examples of short-term debt securities are government bills, certificates of deposits, and commercial papers.
This market enables governments, banks, and large companies to finance their short-term cash flows. And investors invest their excess cash in this market because short-term securities have lower risks and profit too.
The money market is different from the forex market. The forex market is for trading currencies, while the money market is for financing short-term cash needs.